A Texan friend of mine who is a private chef in California remarked that she had been introducing her clients to all the…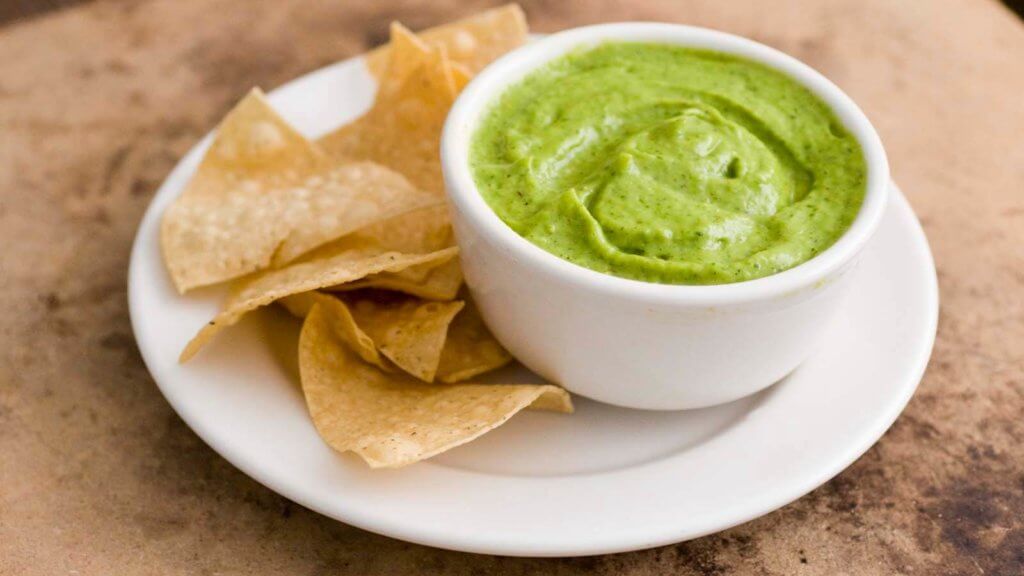 This avocado-based green salsa is found on many Houston Tex-Mex tables. Cool and bright with just a hint of heat, it goes well with tortilla chips but can be spooned onto tacos or grilled meats, too.
Jalapeños, tomatillos, and garlic come together in a tangy salsa verde ranch dressing that livens up these crisp, broiled wings.
The other day I went to the store to buy some collard greens, but the store was sold out. In the produce department…
Three weeks ago on a Friday, I found myself back in Texas so I could give my talk at the University of Texas…
When I used to go home to Houston, my first stop after I got off the plane was a restaurant called Amalia's. It…
When I first moved to New York, one of the dishes that was lacking was migas. That Texan breakfast staple of eggs scrambled…
When I was in college, on Saturday afternoons a large group of us would celebrate the weekend by going to lunch at the…
There's a certain scent I associate with Mexico that I've always assumed was laundry detergent. It's overly pungent and heavy, with hints of…
Was October a strange month for y'all? It sure was for me. Every time I turned around, it seemed something had gone awry.…