"Pico de gallo, you oughta give it a try-o
Even if you're from Ohio, it'll get you by-o.
Don't get it in your eye-o unless you want to cry-o
So come on, don't be shy-o, eat some pico de Gallo!"
From "Pico de Gallo" by Trout Fishing in America.
You know how it is when you get a song stuck in your head and it just won't quit? The past few days I've been singing "Pico de Gallo" by Trout Fishing in America and no matter what I do, the silly song won't leave me alone.
It's not a complete mystery, however, why I've been humming this tune. It's August, which should be officially deemed national salsa month. Everything you need to make salsa is fresh and in abundance. Cilantro, tomatillos, tomatoes, garlic, onions, jalapenos, habaneros, serranos, corn, peaches or whatever else your stomach desires. (And perhaps this is why the Austin Chronicle has its annual hot sauce festival in what is also the hottest month of the year.) If you go to the farmer's market, you will be struck by the bounty. It's beautiful. And you will also feel the urge to take advantage of it because this is the peak—soon we'll only have apples, pears and squashes.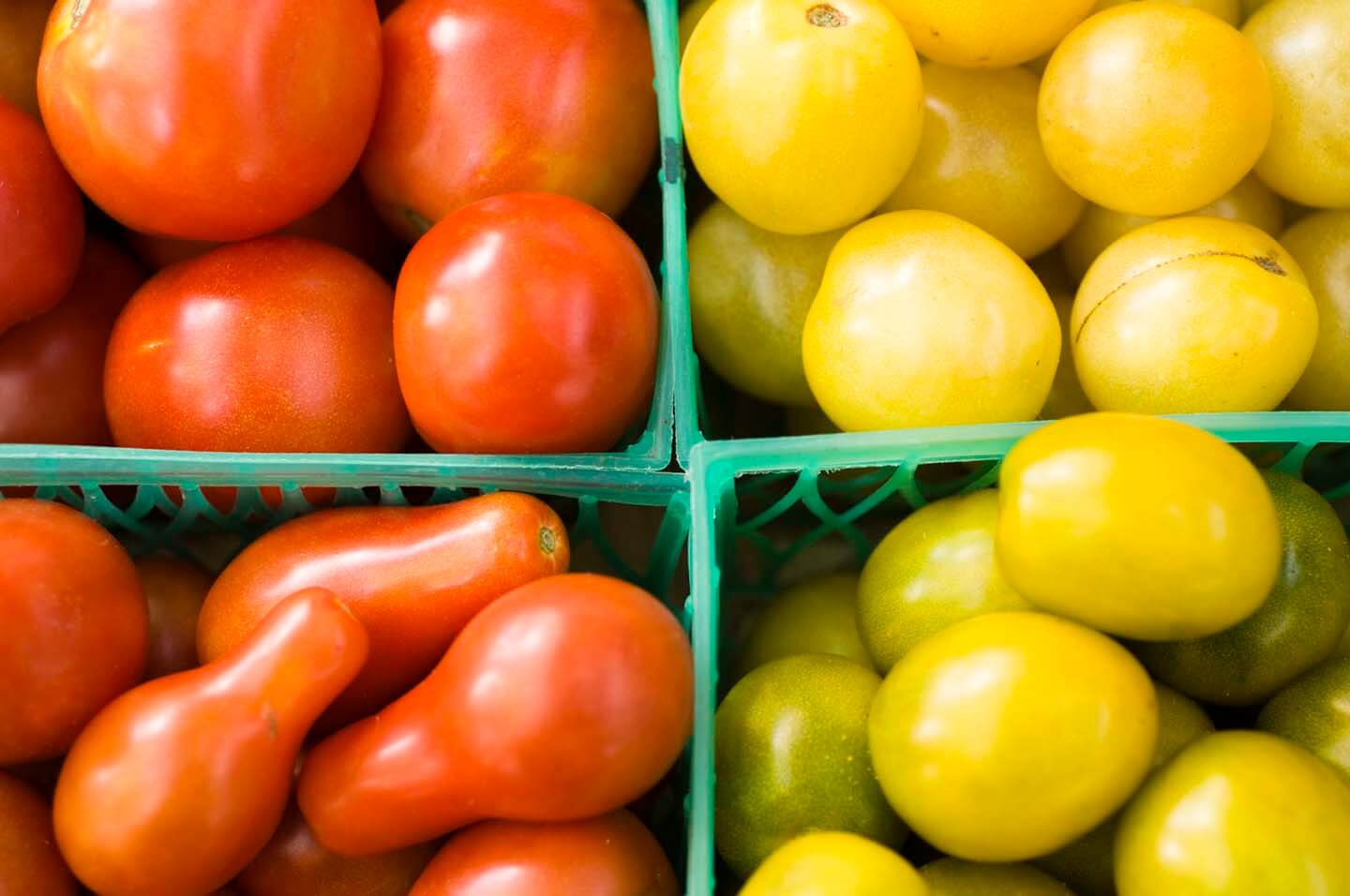 I think I've probably made a different type of salsa every night this week, but the one I always like to always keep on hand during late summer is pico de Gallo (pronounced pee-ko duh guy-yo). Most of my other salsa recipes can still taste fine with canned tomatoes or tomatillos, but it's a challenge to make this unless the ingredients are fresh, ripe and in season. It just won't taste the same—it's a salsa fresca.
Pico de gallo in Spanish means rooster's beak, and there are a several schools of thoughts about why it's so named. Some say it's because the bite of the peppers are like a bite. Perhaps, but this salsa isn't known for its fire as much as, say, a salsa made with habaneros would be. Others say it's called pico de gallo because you pinch your thumb and forefinger like a beak to eat it. To this I say poppycock! (No pun intended.) I have never pinched my fingers to eat this nor has anyone I've ever known. The one that seems most logical is that the Spanish verb picar means to chop, which is what you do with this salsa to create its chunky texture.
There's nothing quite like the flavor and color of a sun-ripened tomato; its sweet meatiness is the star of pico de gallo—the other ingredients are just supporting players. This is why you'll find pico de gallos that have jicama, or pico de gallos that have avocados or pico de gallos that have black beans, but they will all have tomatoes—it's what makes the dish!
Pico de gallo is a versatile condiment. You can use it on top of anything—chips, fish tacos, scrambled eggs—but I often eat it as a simple summer salad, too. Because I want the tomatoes to dominate my pico, I finely mince my peppers, onions, and garlic so they aren't fighting for attention in my mouth. And while it may be a bit untraditional, I add a smidge of olive oil to bring all the flavors together.
The bounty we find in August doesn't last forever—so don't be shy-o, eat some pico de Gallo!
Pico de Gallo
Ingredients
5

ripe plum tomatoes, diced

2

cloves

garlic, minced

1/4

cup

diced yellow onion

1/4

cup

chopped cilantro

2

jalapeños, seeded and diced

2

tablespoons

freshly squeezed lime juice

1/2

tablespoon

olive oil

1/2

teaspoon

kosher salt

1/4

teaspoon

ground cumin
Instructions
Stir together the tomatoes, garlic, onion, cilantro, jalapeño, lime juice, oil, salt, and cumin. Taste and adjust seasonings if needed. Let it rest for half an hour so the flavors can come together, then serve.

Will last 1 day in the refrigerator, though it may get extra juicy. You can drain some of the juice if you like.
Notes
If tomatoes are not ripe and in season, 2 cups chopped grape or cherry tomatoes are a good substitute. Red onion is terrific with this, as well .