Strips of tangy pickled okra is breaded in cornmeal and flour then fried until crisp. A creamy buttermilk dressing laced with dill is served on the side for dipping. Addictive and good.
A big pot of creamy pinto beans fired up with lots of black pepper, ancho chile, and smoked brisket. Can serve as a side or in a bowl on its own.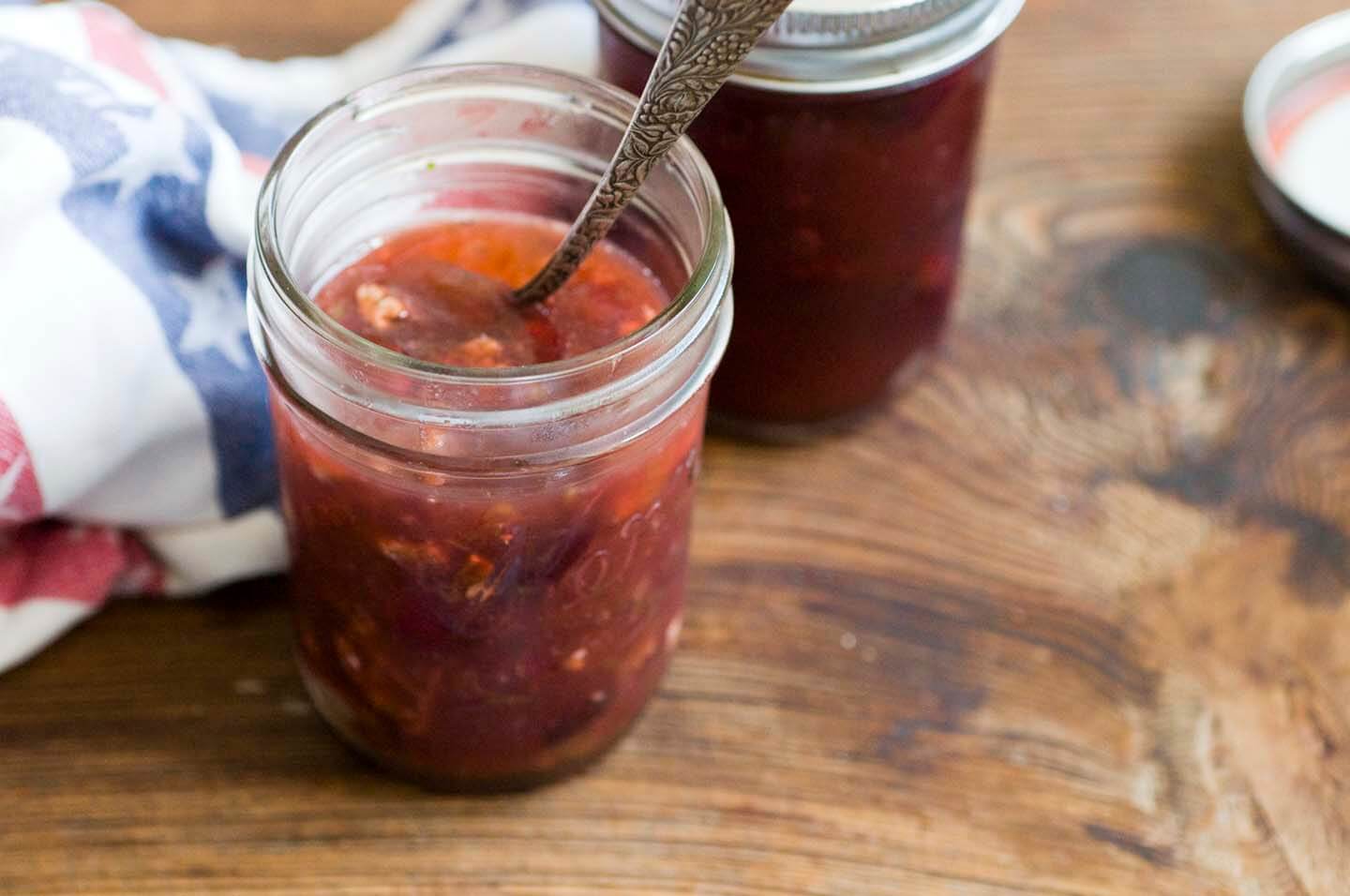 Cherry lime Dr Pepper salad is a refreshing addition to any backyard gathering, and will make young and old smile as the enjoy each cool and luscious bite.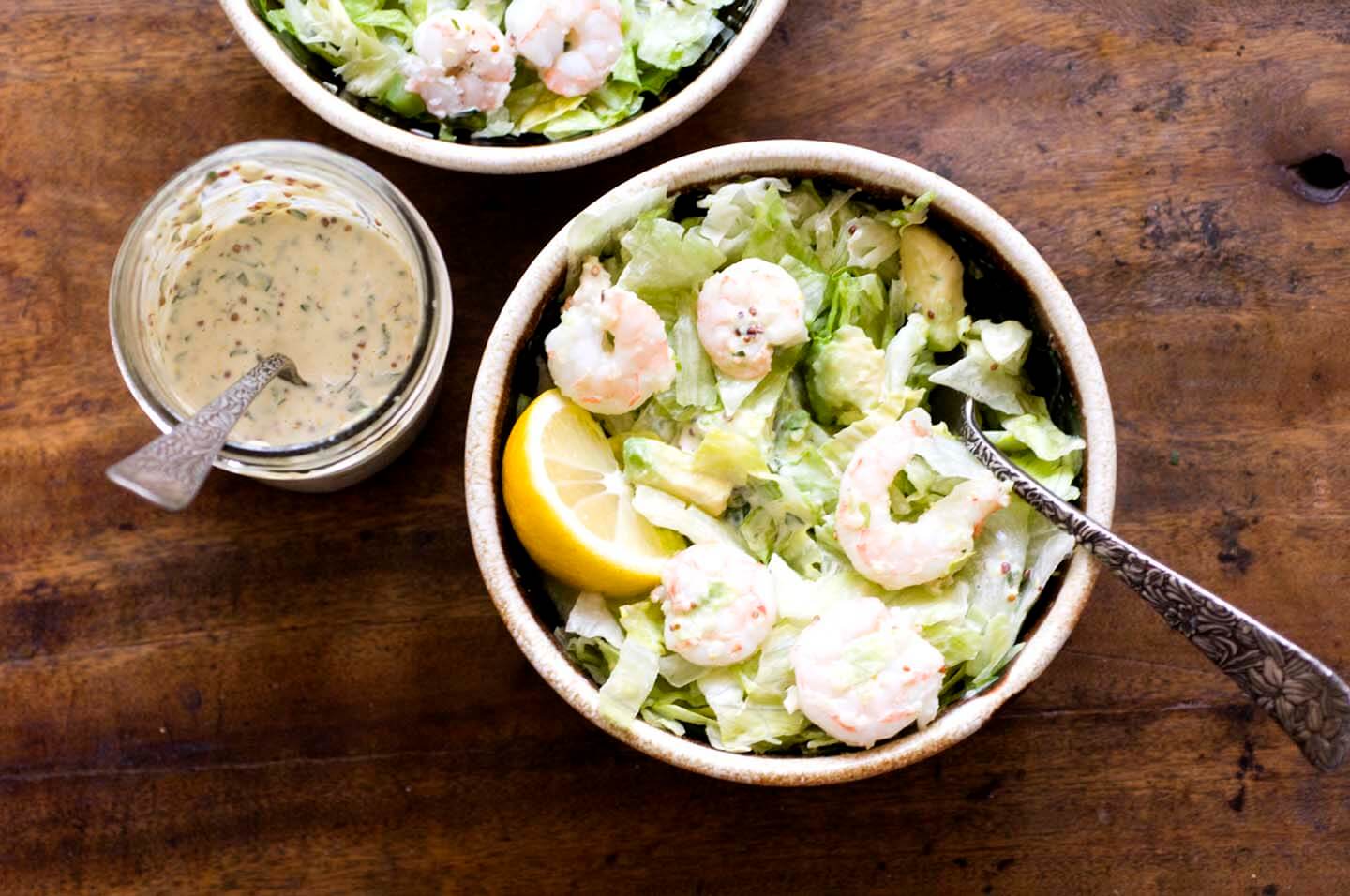 Crisp iceberg, cool shrimp,and creamy avocado, all tossed with a tangy dressing is what you want on a hot and sultry day. Though…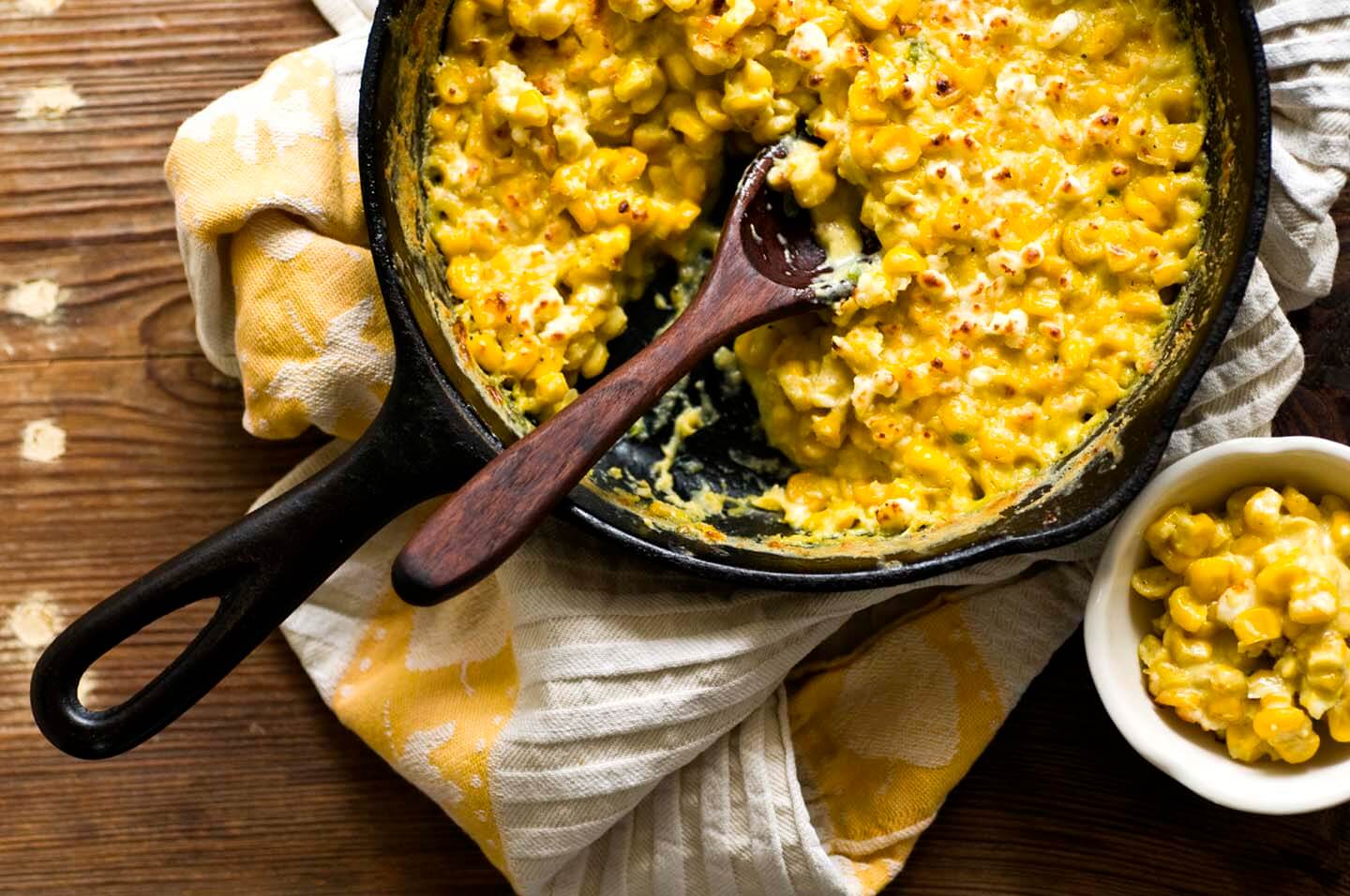 "It's all good, but whatever you do, you must get the creamed corn," said the woman waiting in line behind me at Killen's…
If you're a Texan of a certain age, then you probably remember Liz Carpenter. Mrs. Carpenter was most famously Lady Bird Johnson's press…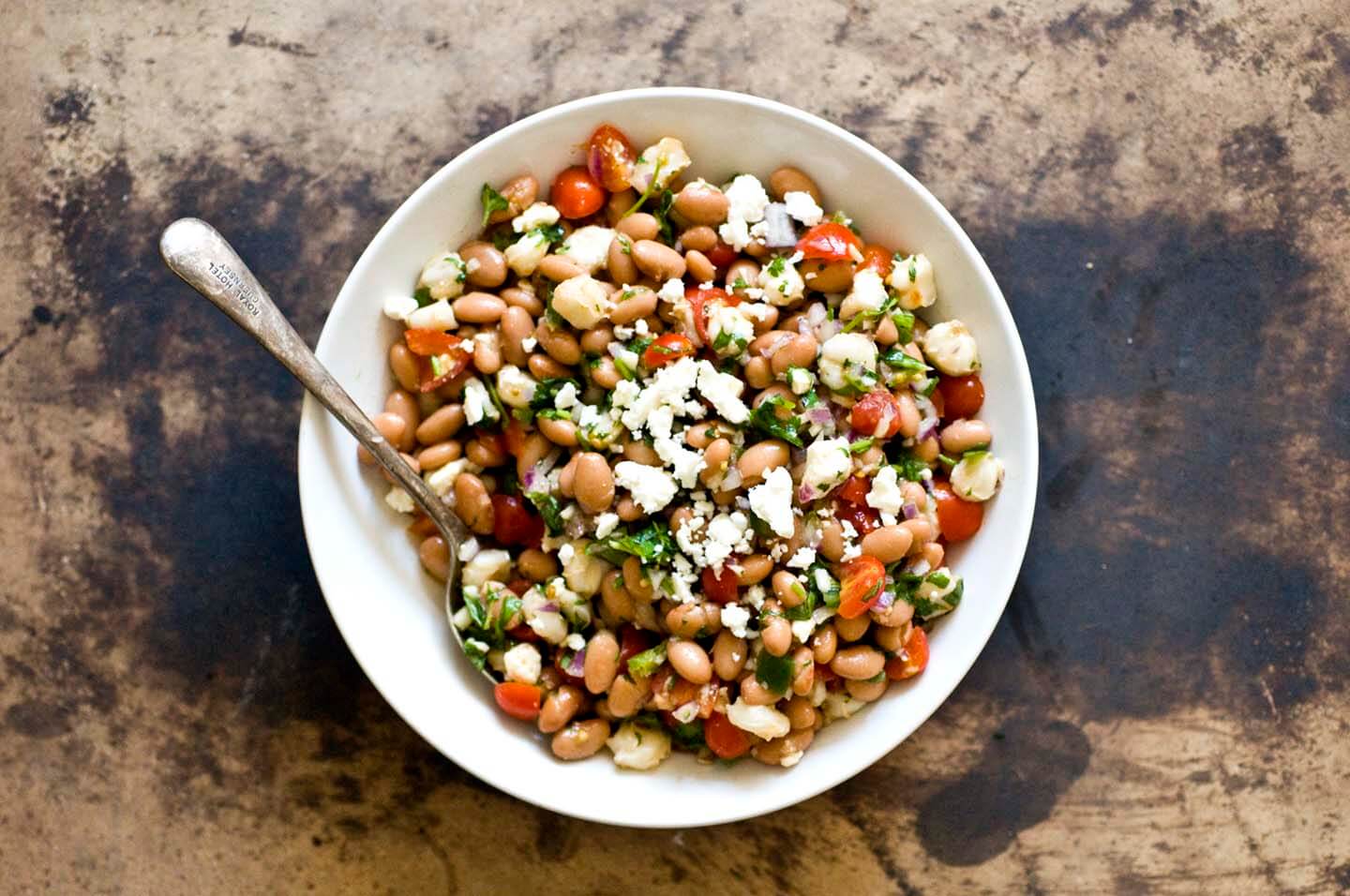 Since I don't have a backyard in New York, I've always had to rely on the kindness of others when it comes to…
I love beans. Soupy beans, refried beans, beans in a dip, or beans in a salad—it doesn't matter how you serve them, I…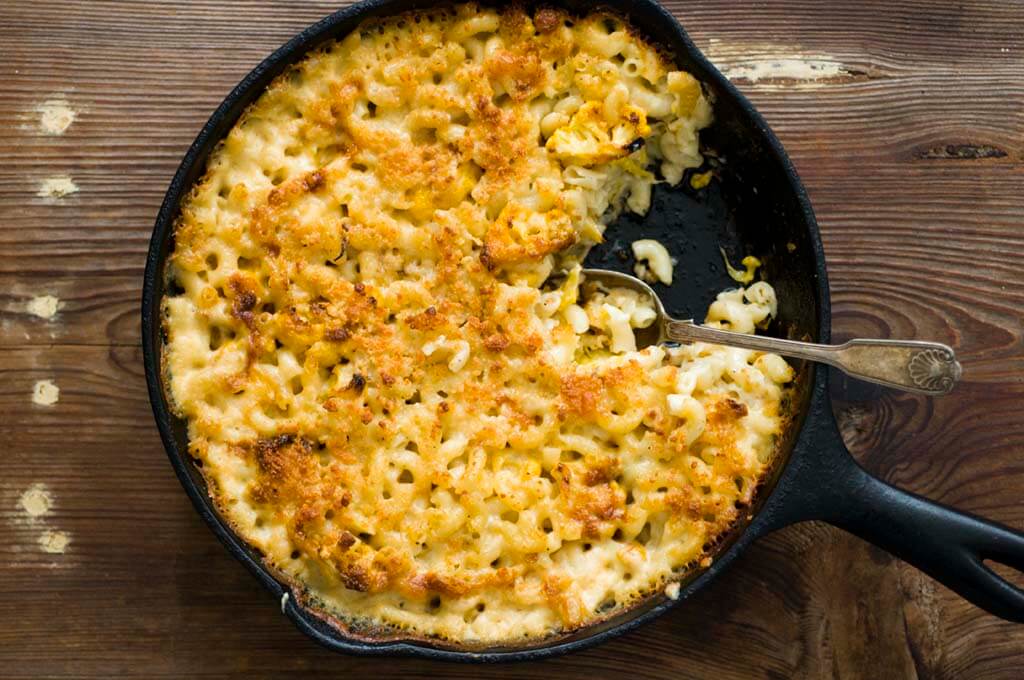 The other day, my cousin who now lives in New York asked if I was available for a quick lunch. I mentioned I…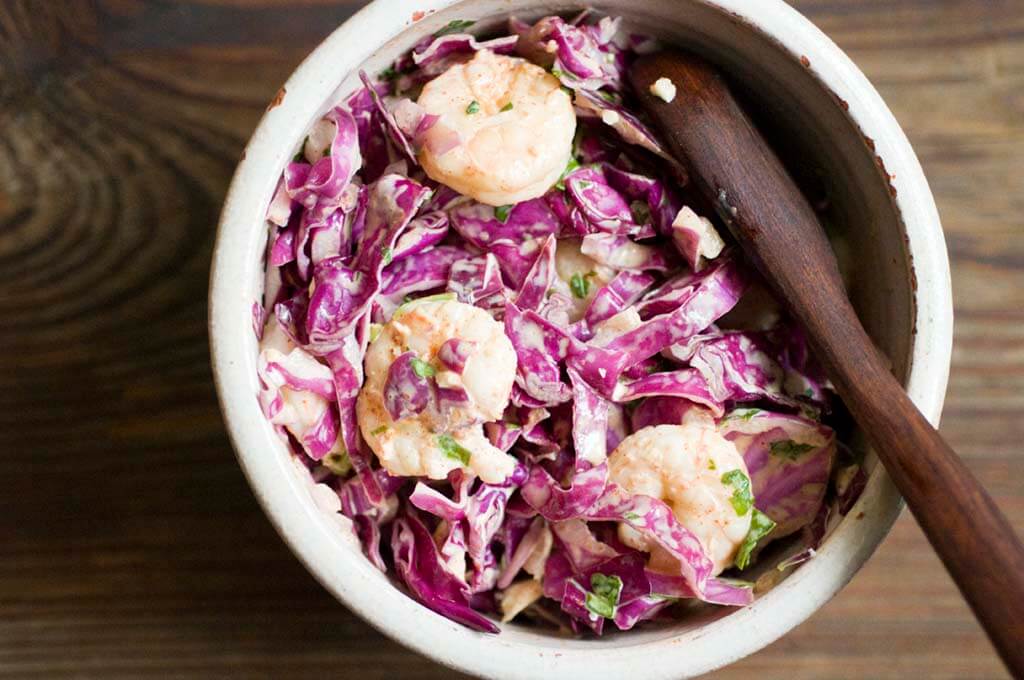 Well, my plan had been to tell you about the epic road trip I just took, where I spent almost two weeks driving…