Homesick Texan subscriptions, an update
A year ago, I made a wild decision. I began offering a subscription program to help support the running of Homesick Texan.
Now, for many independent online publishers, this isn't an unusual option as you'll find premium-level posts on sites that focus on topics such as business, politics, culture, and relationships. But I hadn't seen a food blog take this step, so it was uncharted territory to ask for support from my readers.
Sure, it was a risk, but with ad revenue down, in order to keep Homesick Texan running I had been dipping into my savings and that was no longer sustainable. I can be both a proud and private person, so it was a challenge to not only admit my financial situation but to also ask for help. That said, I'm very glad I did.
Instead of erecting a paywall over the entire site, I decided instead to continue publishing as I had always done, but for those who wished to subscribe, I would now offer additional premium content. This way, I would not be taking anything away but if people wanted even more recipes, there was an option.
While some grumbled, I felt this was the best path to take, as it didn't change anything except now there were some new recipes only for subscribers. That said, everything published before 2019 is still available to all, and I've ended up publishing more free recipes this year to keep the distribution of premium recipes and regular content balanced. Everyone wins!
In fact, many of you took a chance and the subscription program has saved Homesick Texan. Thank you so much for your support, as it has enabled me to keep publishing! I can't tell you how grateful I am to my subscribers and your support means everything to me. In the past year, many online publications have closed so it is a gift to continue to share recipes and stories with you.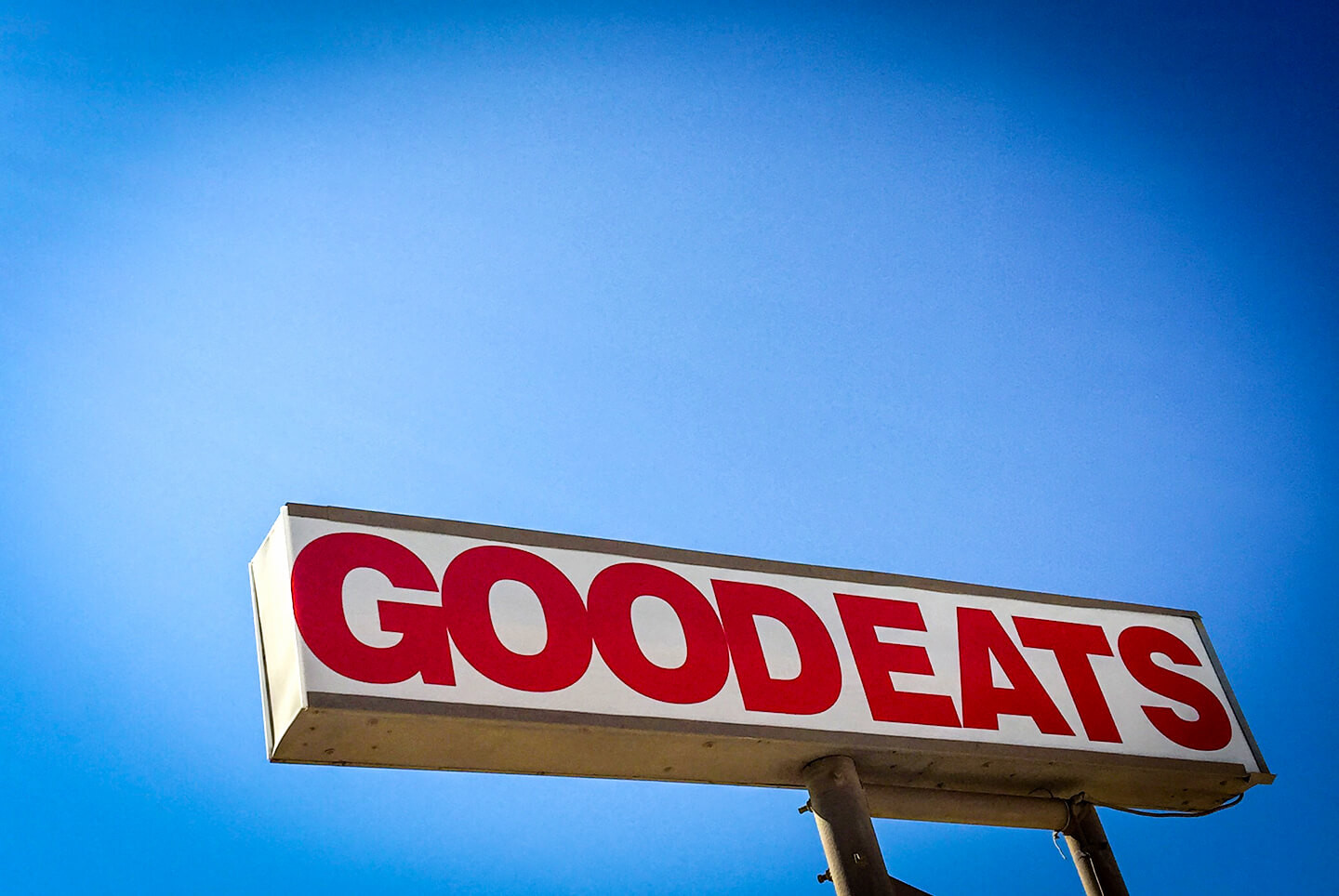 Over the past year, my subscribers have been able to make borracho black-eyed peas, West Texas caldillo, pork shoulder roast with garlic, citrus, and herbs, and crawfish fettuccine, amongst a host of new recipes. As we go into the second year of the program, I have a long list of Texas regional recipes to share, such as an East Texas savory pastry, a surprise soup from the Panhandle, an El Paso beloved breakfast, a San Antonio one-pot meal, and my new favorite way to eat ice cream.
My aim is also to continue to support the site with the combination of subscribers and ad revenue. (For those who don't like ads, I'd love to be completely member-supported, but I'm not there yet.) If you're a current subscriber, thank you and I hope you'll continue. And for those who are regular readers who have not bought a subscription, it's never too late to sign up for one!
The most common subscription level is $25 a year (which is about the cost of one restaurant dinner or two lunches, whereas the recipes can generate many more meals), and for that, you will not only receive all future premium recipes to be published in the next 12 months but also full access to all past premium recipes. Other levels are the family plan, which is $100 and gives you five subscriptions for the price of four. There are also partner and patron levels, which are there for those who wanted to give more as they have deeper pockets. For all, however, there is the joy of supporting independent publishing.
The check-out system is simple and secure, however, if you wish to buy a subscription as a gift, my software doesn't offer a solution for that yet. But it's still possible, and it does make a fine present! You may contact me directly to do this and I'll get it sorted for you.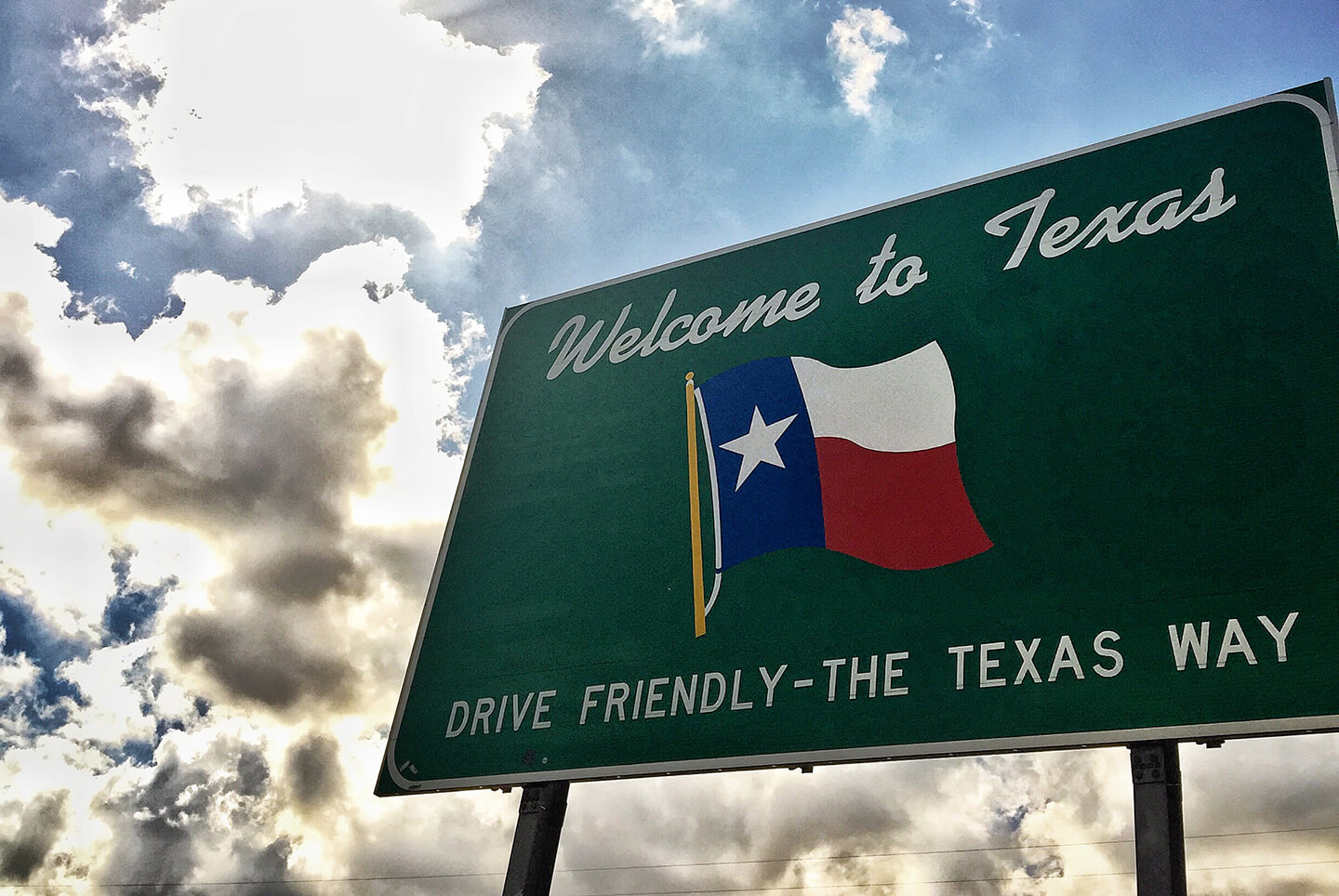 Of course, any way you support Homesick Texan is welcome. While a subscription is the most direct means, please know that your comments, showing up for events, sharing of links, posting dish photos on social media, and emails all help keep me going. While this has always been a one-woman operation, I have never been alone since you, my readers, have always stood behind me. I am grateful for all of you as you have made it possible to keep doing what I love. Thank you. I can't wait to share more recipes with you! (And since I have a spreadsheet with over 1500 recipes ideas, I can keep this up for as long as you'll have me!)