Lamb barbacoa: a special spring treat
Is there a reason why we Texans don't eat much lamb? It's tender, it's flavorful, it's not too expensive and yet you seldom see it. Heck, I even heard a statistic that said we eat less than a half a pound of lamb a year.
So imagine my surprise when I was in El Paso and saw listed on a menu lamb barbacoa with the added note, "For a special treat."
I was tempted, but I went with the regular barbacoa—the kind made from a cow's head. You can't get that in New York City as the barbacoa found here is made with goat instead.
But I've been thinking about that lamb barbacoa ever since. And because Easter is coming up and lamb is one of the traditional dishes to serve, I decided to try making some on my own.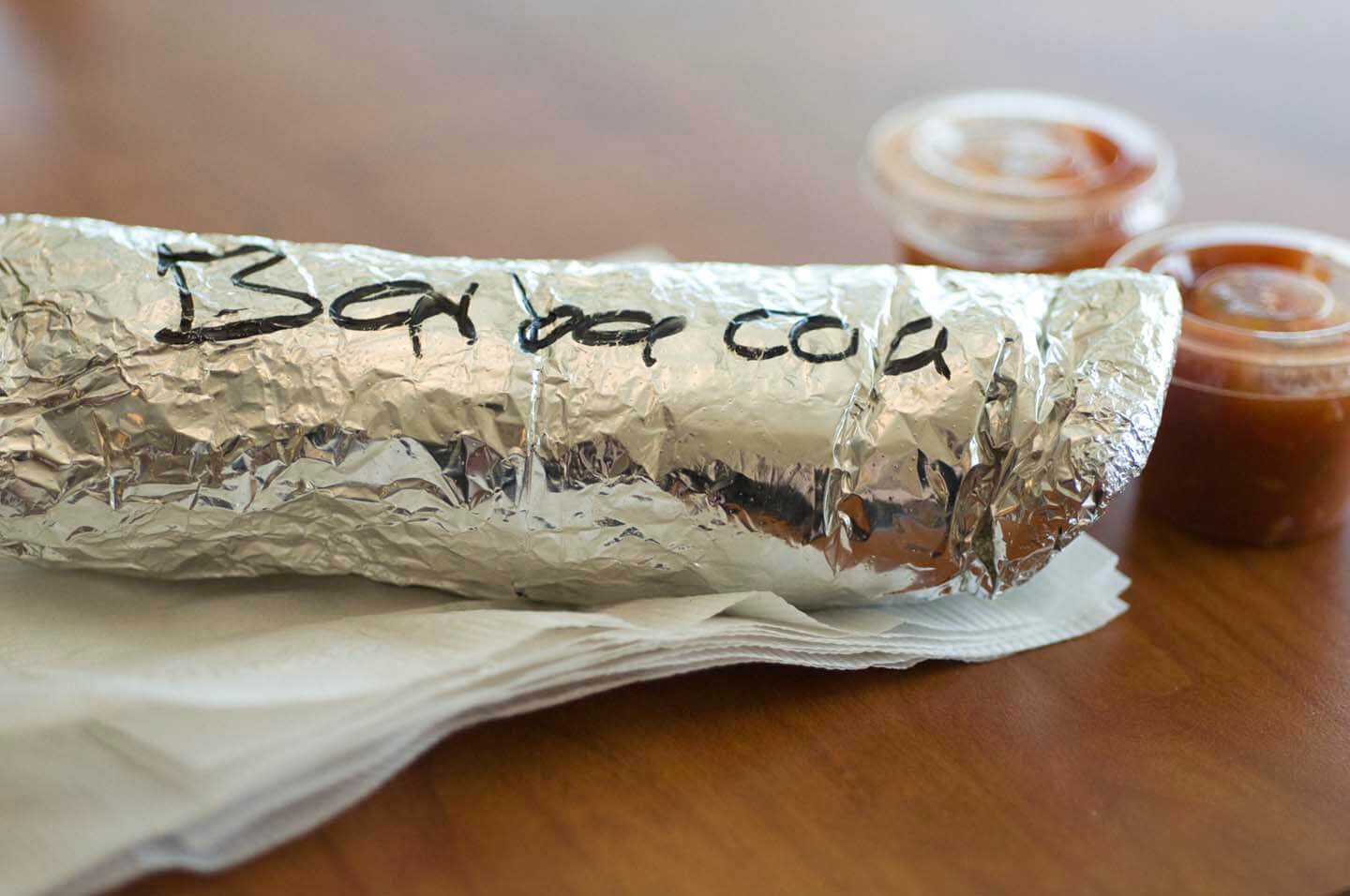 My father has always enjoyed lamb and I remember on one vacation we had dinner in a charming New England lodge where they served leg of lamb with mint jelly. He offered me a bite, and while I enjoyed the lamb I wasn't a fan of the mint jelly—its color seemed unnaturally green and I couldn't figure out how it could possibly compliment the meat.
It wasn't until I was 21 that I again had lamb. I was having Easter lunch with my boyfriend's family in a small Texas town's finest restaurant and on offer was a choice of either ham or lamb. Ham was my family's preferred Easter meat, but I decided to go with the lamb as it felt exotic and sophisticated.
I was served a thick pink slab crusted in black pepper that was cut from a lamb roast. On the side was the requisite mint jelly, but I ignored that and just ate the lamb unadorned. I was surprised at how tender and juicy the meat was, and the flavor had hints of earth and grass but it wasn't overpowering. I enjoyed it—its flavor was refreshing like spring.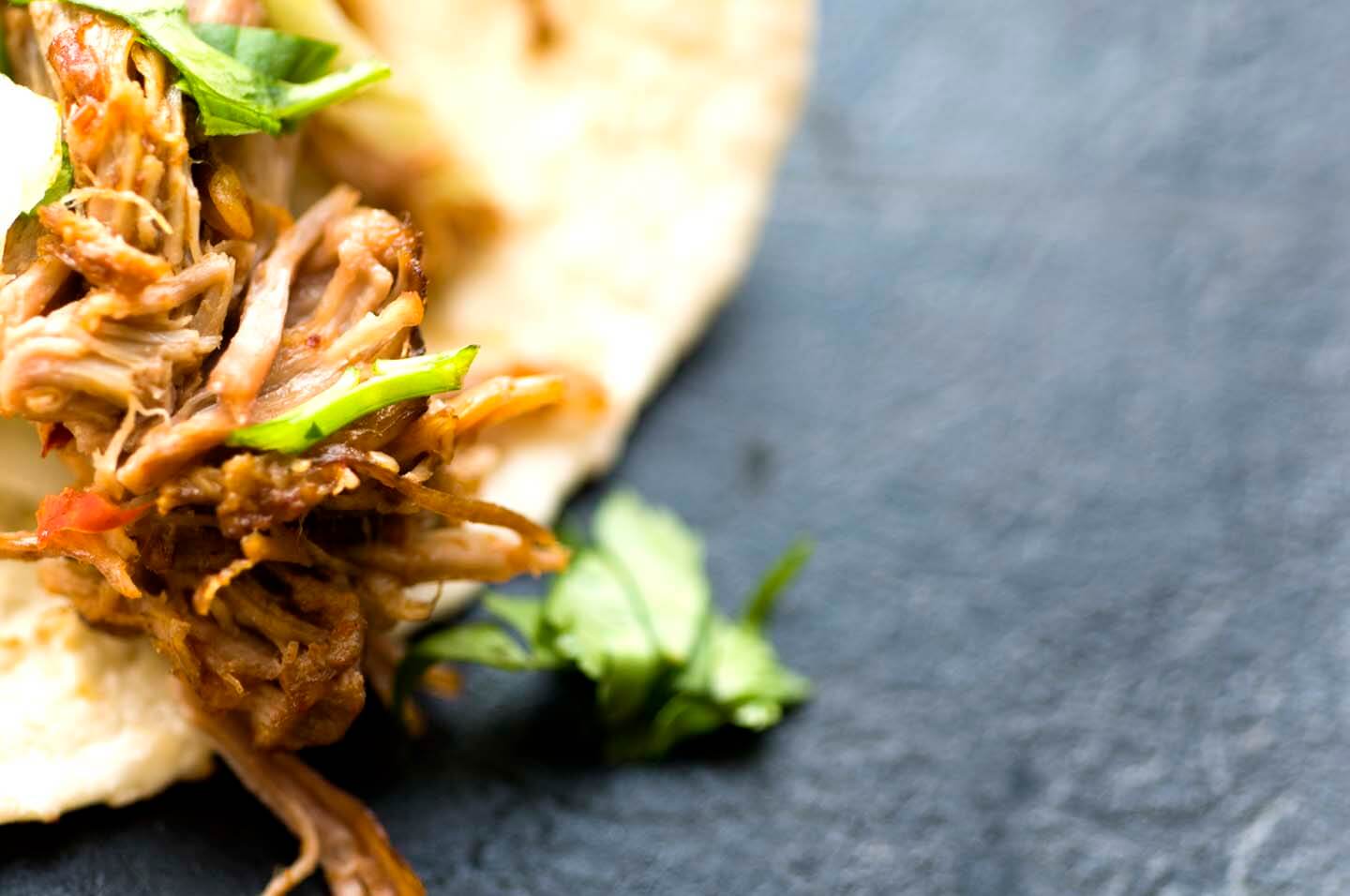 Since spring has finally arrived and Easter is next Sunday, here is my take on lamb, and easy lamb barbacoa. It makes for wonderful tacos, tostadas or just served on its own. Though you don't have to be celebrating Easter to enjoy this lamb barbacoa—for any occasion it will still be a special treat.
Lamb barbacoa
Ingredients
6

ancho chiles, stems and seeds removed

3

guajillo chiles, stems and seeds removed

3

pounds

boneless lamb shoulder

Salt

10

cloves

garlic

1

cup

brewed coffee

1/2

cup

water

1/2

teaspoon

ground cinnamon

1

teaspoon

dried oregano

1

teaspoon

ground cumin

1

tablespoon

agave nectar

1

small yellow onion, cut into slivers

1

carrot, peeled and cut into rounds

Tortillas, for serving

Cilantro, for serving

Diced onions, for serving

Salsa, for serving
Instructions
Toast the ancho and guajillo chiles in a dry cast iron skillet on medium heat for a few minutes on each side and then turn off the heat and fill the skillet with water. Let the chiles soak for 20 minutes or until soft.

Cut the lamb into 3-inch cubes and rub the meat with salt.

Drain the chiles from the soaking water, rinse, then place in a blender. Add to the blender the garlic, the coffee, the water, the cinnamon, the oregano, the cumin, and the agave nectar. Puree until smooth.

Coat the lamb with the chile puree, and let it marinate covered in the refrigerator for 4 hours.

Heat the oven to 250° F.

In a roasting pan, coat the bottom with some of the marinade. Place the onions and carrots on top of the marinade and then top this with the lamb.

Tightly cover the pan with foil, and then cook in the oven covered for 4 hours or until fork tender.

Shred meat with forks and serve in tortillas with cilantro, onions and salsa.