The first time I heard about caldillo, it was in a comment from a reader. The discussion was on how best to use…
My family has a dear friend who moved from Houston to Georgia when she and her husband retired. She's an excellent cook and…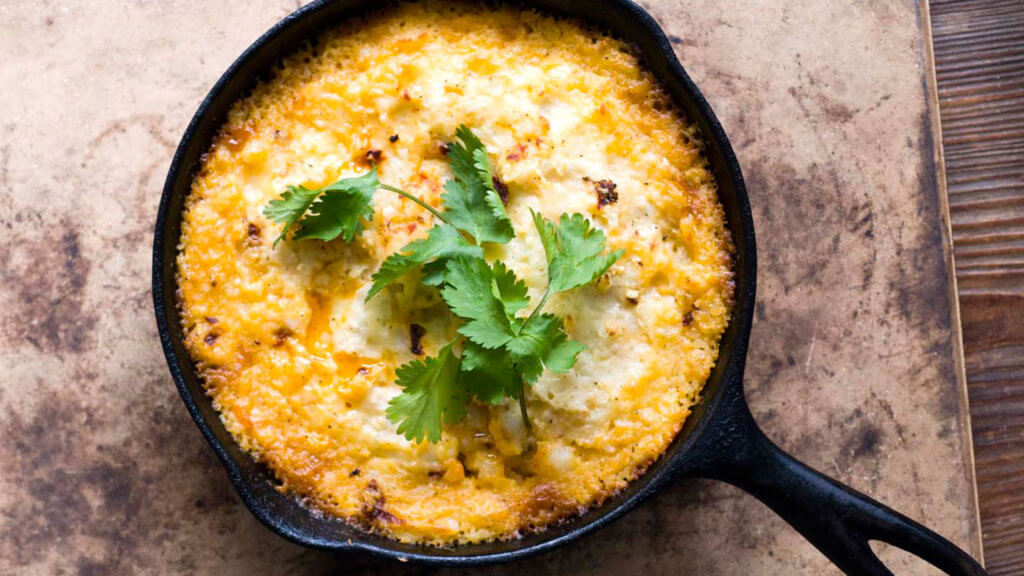 Recently I heard one woman's cooking described as "mom food." When asked to explain, it was said that her food was simple and…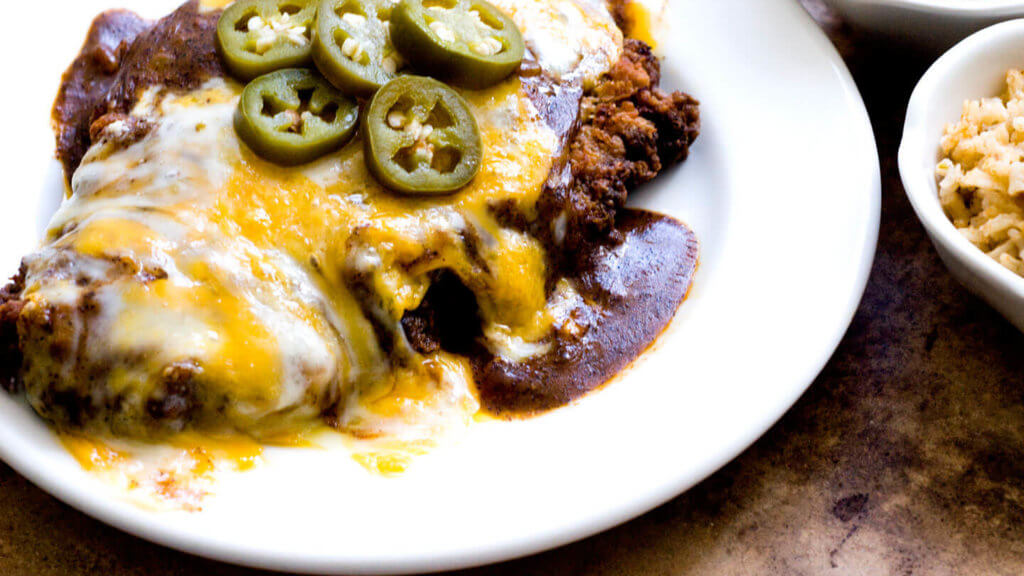 One summer day, while driving along the Rio Grande from Laredo to McAllen I began to get hungry. As I passed through the…
Whenever I fly into Dallas, my first stop is Herrera's on Sylvan. It's a family-owned Tex-Mex restaurant that I've been eating at almost…
Texas red chili and chile con queso make fine companions in this addictive Tex-Mex dip. Top with onions and pickled jalapeños and serve with tortilla chips. A welcome appetizer for any gathering.
Roasted long green chiles, such as Hatch or Anaheim, make for a spicy topping for juicy smashed cheeseburgers. A Southwestern favorite!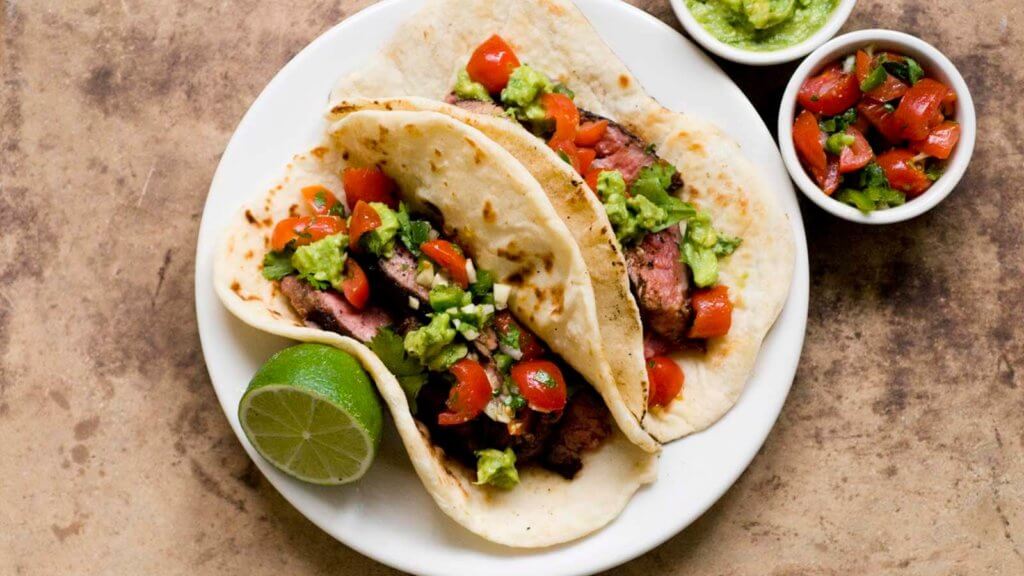 A rub of ground ancho chile and cocoa powder brings an earthy, fiery flavor to flank steak tacos, best served in flour tortillas with guacamole and pico de gallo.
This New Mexican green chile Frito pie is a tangle of corn chips topped with a green chili instead of the usual red.
A big pot of creamy pinto beans fired up with lots of black pepper, ancho chile, and smoked brisket. Can serve as a side or in a bowl on its own.