My uncle has said that if I feel joy when cooking then the food I make will always taste good. And whenever I…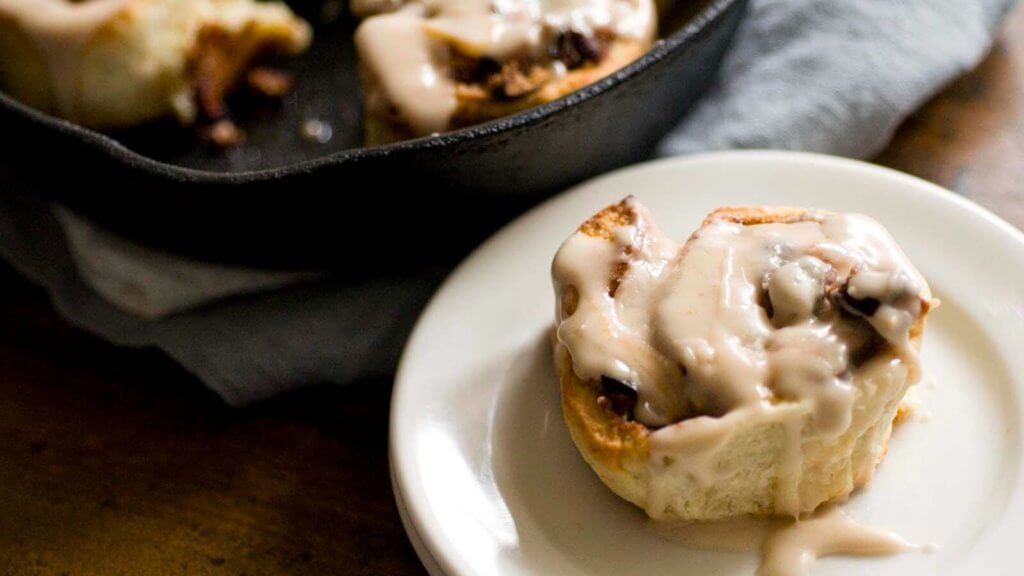 Quick and easy cinnamon rolls can be made with biscuit dough. A bit of bacon and pecan are folded into the filling for additional smoky sweetness. Make them for loved ones as these are oh, so good!
The chiles give these jalapeño cheddar biscuits some kick while the cheese makes the biscuits more flaky and flavorful. It's a winning combination.
The other morning I was waiting for the cable guy to arrive. I'm sure you know the drill—the cable company gives you a…
On Wednesday mornings, I take a tour of Texas's foodways via its newspapers. I may learn about Mexican cookies being baked in San…
A few weeks ago, I had a lovely lunch at Dovetail, an Upper West Side restaurant that serves what I would call creative…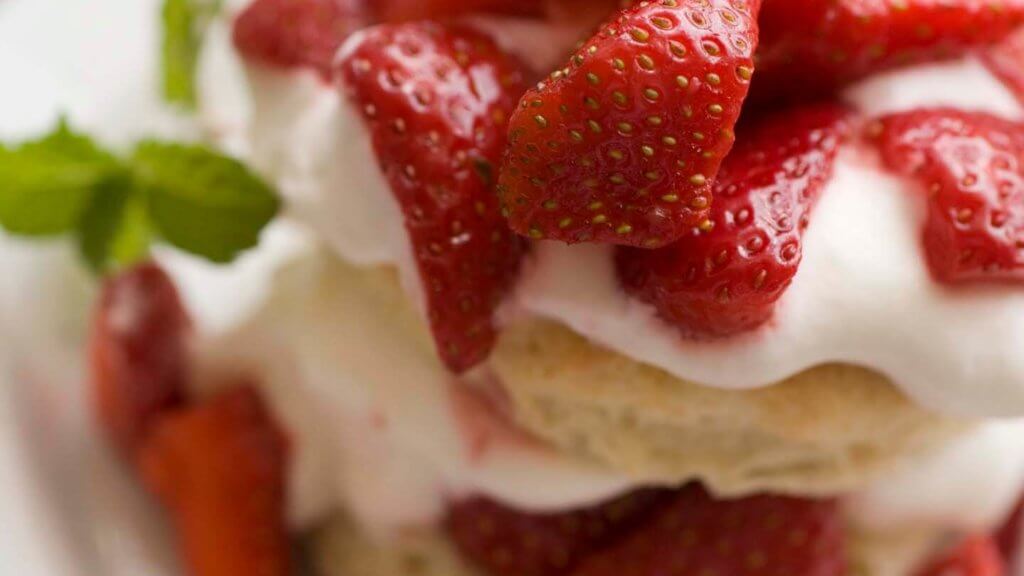 During the strawberry's brief yet vibrant season, I try to eat them every day. I eat them with balsamic vinegar. I eat them…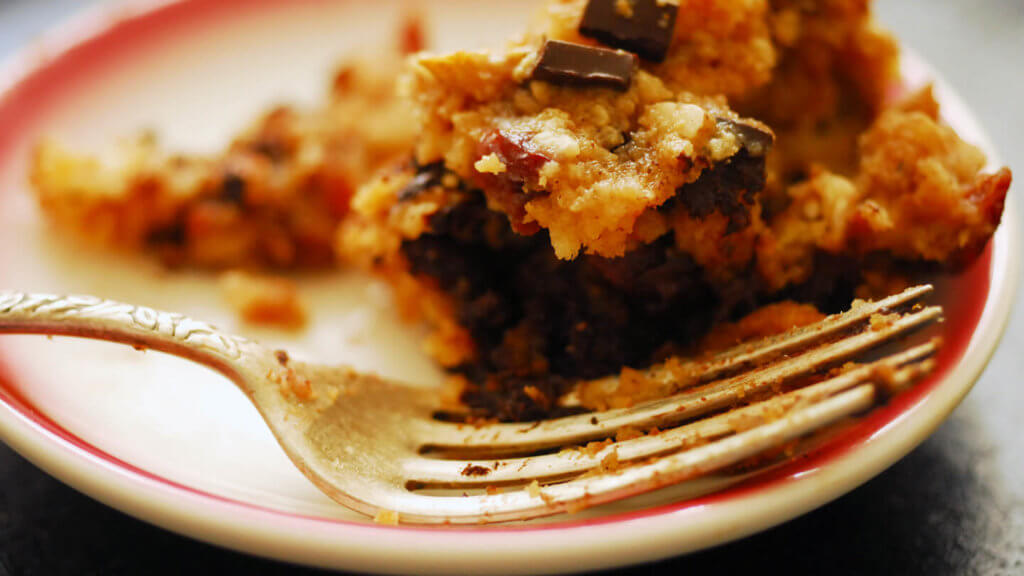 People deal with grief in different ways. Me? I eat. These past two weeks, I've gone through countless casseroles, half a ham, pints…
I make good biscuits. Are they the best biscuits? I have no idea. But I enjoy them and when others are around they…