Beer biscuits are an easy quick bread made with flour, butter and beer. They are tender and sweet with a complex flavor much like sourdough.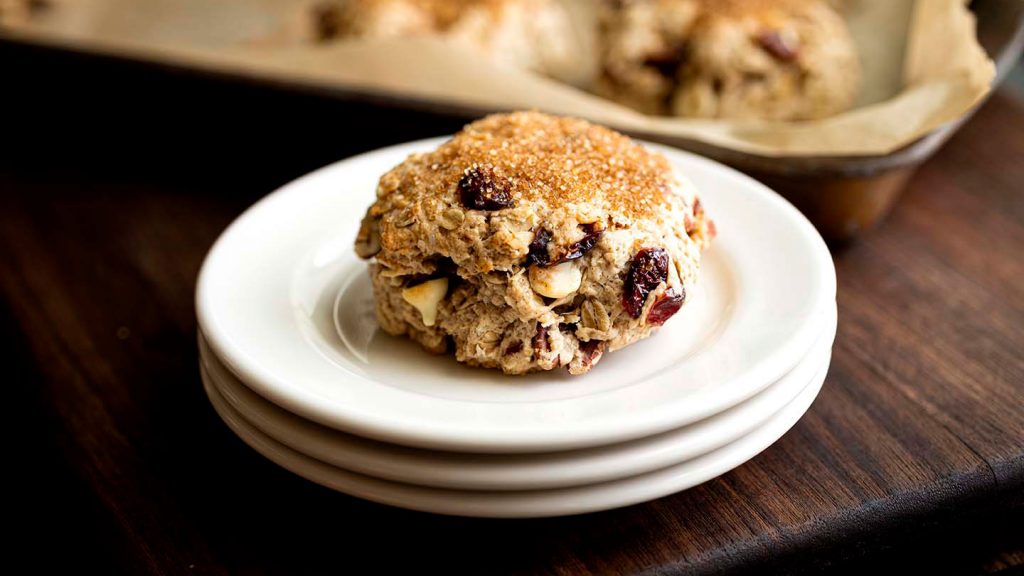 These cranberry and white chocolate scones are sweet, tart, and nutty, and their hearty nature makes them a fine way to start a fall day.
There's a new member of my family. His name is Jack Jernigan. He's not the first Jack Jernigan, however, as that was my…
My uncle has said that if I feel joy when cooking then the food I make will always taste good. And whenever I…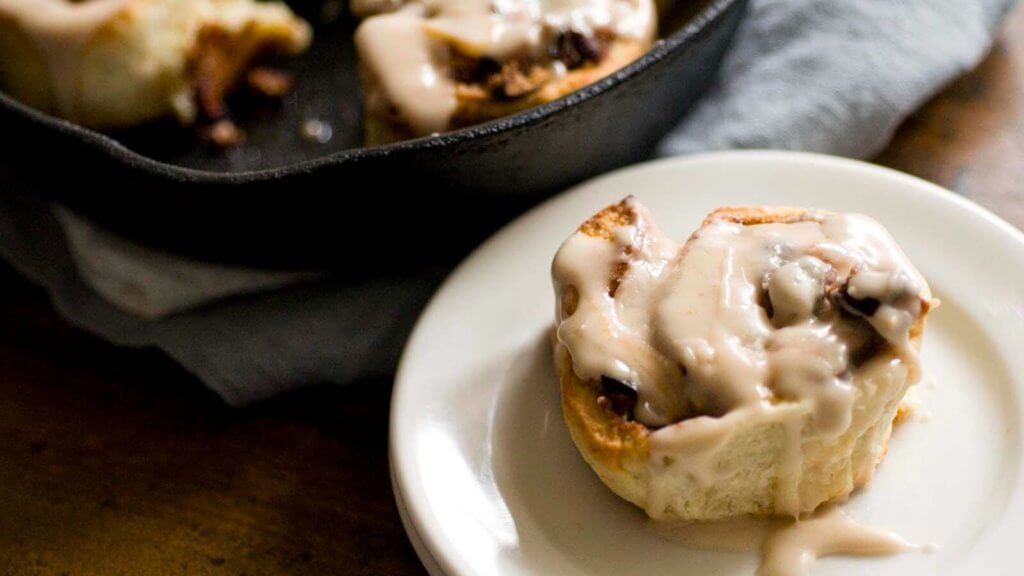 Quick and easy cinnamon rolls can be made with biscuit dough. A bit of bacon and pecan are folded into the filling for additional smoky sweetness. Make them for loved ones as these are oh, so good!
These strawberry oatmeal scones are rich and buttery yet still feel virtuous. But it's the softened berries that I love the most, as they add a jam-like burst of flavor to each bite.
The chiles give these jalapeño cheddar biscuits some kick while the cheese makes the biscuits more flaky and flavorful. It's a winning combination.
The other morning I was waiting for the cable guy to arrive. I'm sure you know the drill—the cable company gives you a…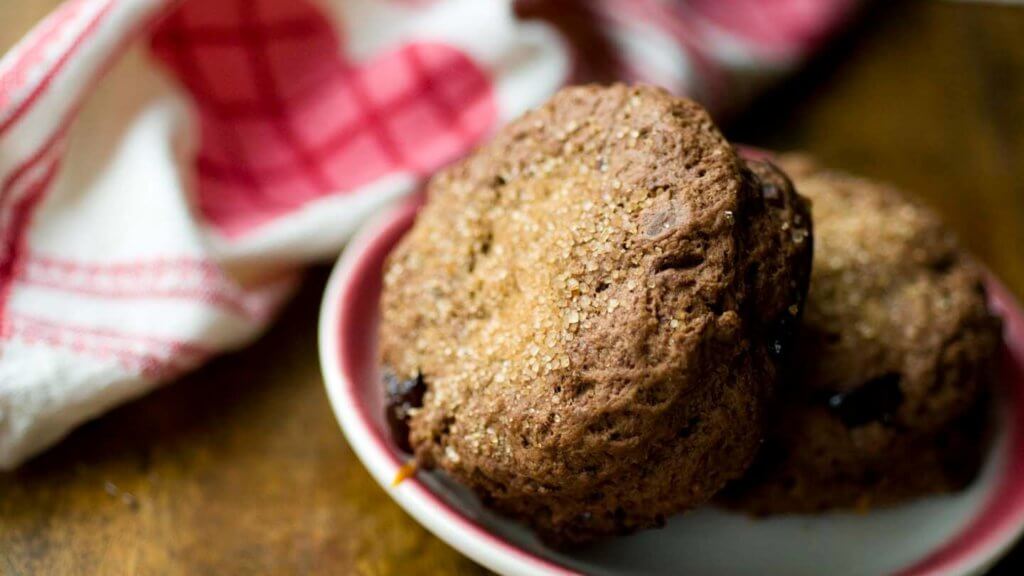 Sometimes you get a craving. For me, it was a slice of chocolate-cherry bread, that sweet yeasty loaf from Central Market riddled with…
On Wednesday mornings, I take a tour of Texas's foodways via its newspapers. I may learn about Mexican cookies being baked in San…