Over the weekend, I went to a family barbecue at my Uncle Bubba's house. He was celebrating a milestone birthday, and all his…
A friend in Southeast Texas was describing her pimento cheese, which was popular with her friends. "It always goes first at parties," she…
Over the summer, when people have shared dishes they've made, one intriguing concoction has made several repeat appearances: tater tot casserole. Even though…
In most regions of Texas, when one orders enchiladas verdes, the green salsa that drapes the dish will be made with tart tomatillos…
Recently, I've been feeling nostalgic for the cafeteria experience. While there are many dishes I've enjoyed there over the years, there was always…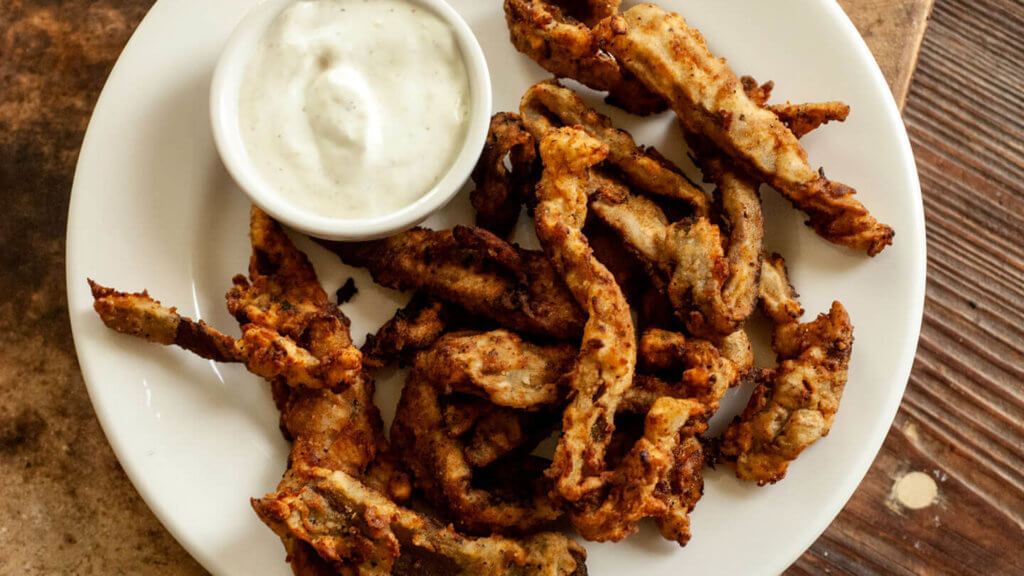 After a weekend at a friend's ranch house in the Panhandle, I decided to stay in the area a couple more days. That…
When I arrived at the church potluck in Chambersville, Texas, on the counter was the usual assortment of luncheon dishes such as deviled…
This New Mexican green chile Frito pie is a tangle of corn chips topped with a green chili instead of the usual red.
These chewy chocolate chip cookies have a lively kick from roasted green chiles. A handful of sweet pecans adds a bit of crunch.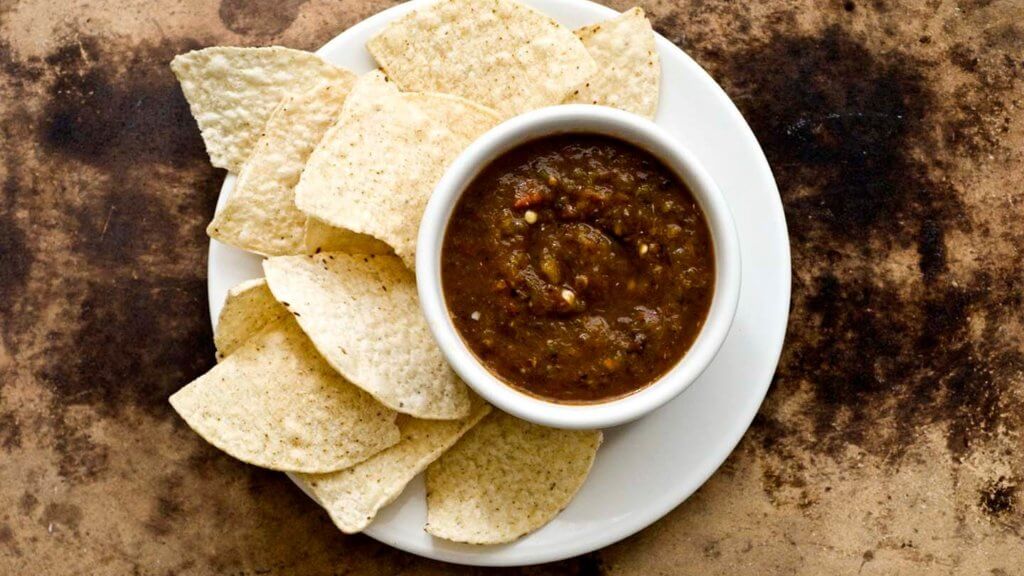 Green chiles, jalapeños, tomatoes, and garlic are broiled until blackened then pureed until smooth in this earthy, fiery salsa inspired by those found in West Texas.