When I recently went to go vote, there were boxes of kolaches at the polling station for people to snack on as they…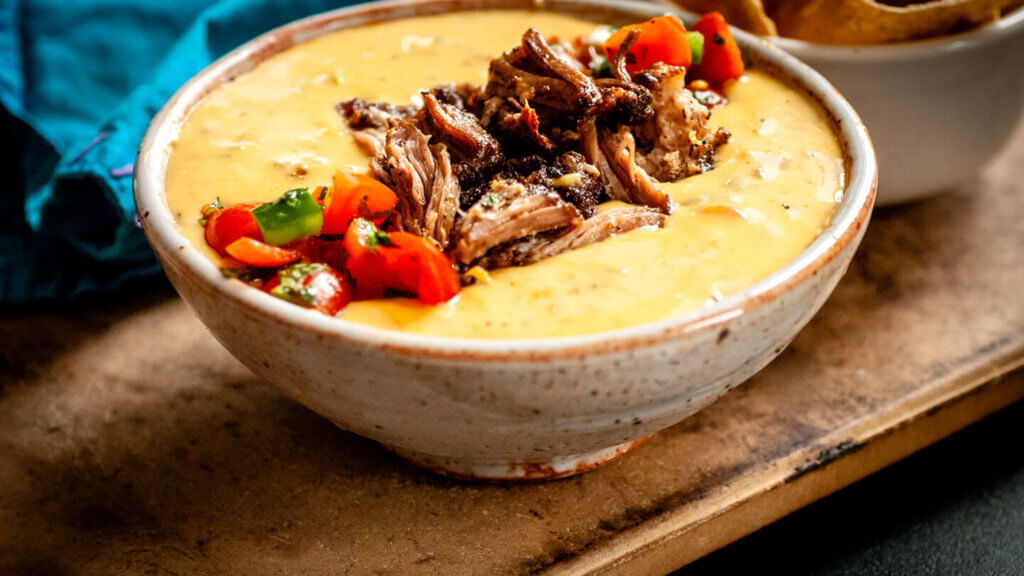 My cousin married a woman from Kansas City. We've become good friends and the other day when she was doing work in Marfa,…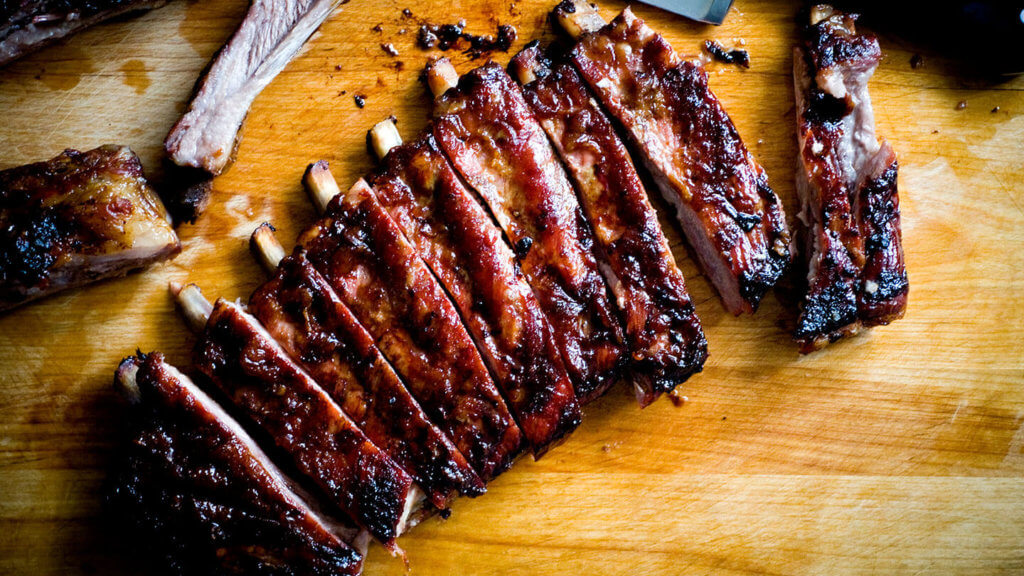 The other day, my friends and I dined at Mattie's in Austin. The restaurant is in a grand old house built in 1893,…
When reading a Texas community cookbook from the late 1950s, I came across an herbed pork roast studded with garlic, rosemary, and citrus.…
Ham has long been a favorite celebration dish in my family. We usually serve it on big feast days such as Easter, Thanksgiving,…
Coca-Cola and milk, along with warm flavors such as cinnamon, allspice, and chipotle give these carnitas a slight hint of bacon, which is never a bad thing at all.
If you like the marriage of succulent meat with spicy chipotles, you should try pork tinga, a Pueblan stewed dish of pork and chorizo that makes a fine filling for tacos.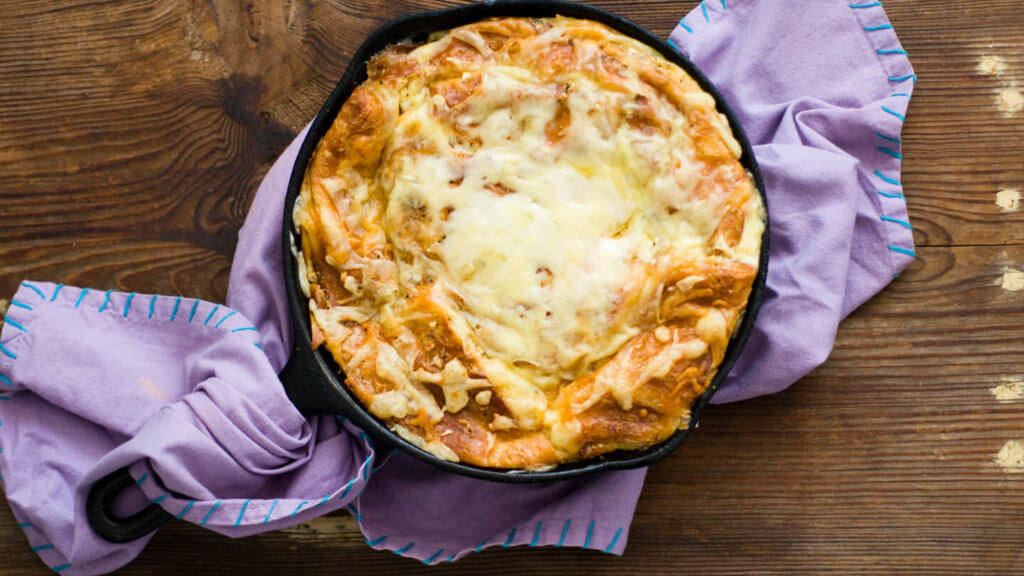 Croissants, eggs, ham, and cheese are baked together to make a tender, savory casserole. It's perfect for breakfast, but with a side salad it works well as a lunch or supper, too.
Layers of shredded pork, Poblano salsa verde, corn tortillas, and cheese are baked together in this casserole that has all of the pleasures of enchiladas without any of the fuss.
Spicy chorizo sausage, jalapeños, scrambled eggs, and Monterey Jack cheese are baked until bubbling on top of a flaky biscuit crust in this breakfast pizza.