The salsas you encounter at Tex-Mex restaurants across the state vary by region. For instance, in Dallas, the main salsa is a bright…
Back when I first lived in New York, finding black-eyed peas was a challenge. While I do enjoy them year-round, it was around…
A Texan friend of mine who is a private chef in California remarked that she had been introducing her clients to all the…
This summer, after an afternoon of shopping at North Park in Dallas, a friend and I got into her car and realized we…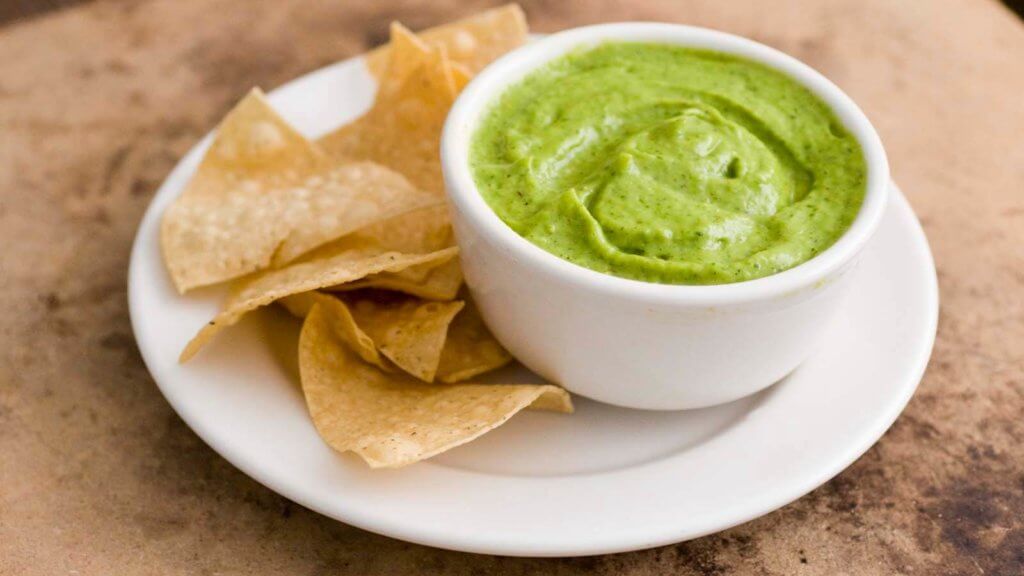 This avocado-based green salsa is found on many Houston Tex-Mex tables. Cool and bright with just a hint of heat, it goes well with tortilla chips but can be spooned onto tacos or grilled meats, too.
This New Mexican green chile Frito pie is a tangle of corn chips topped with a green chili instead of the usual red.
Jalapeños, tomatillos, and garlic come together in a tangy salsa verde ranch dressing that livens up these crisp, broiled wings.
Layers of shredded pork, Poblano salsa verde, corn tortillas, and cheese are baked together in this casserole that has all of the pleasures of enchiladas without any of the fuss.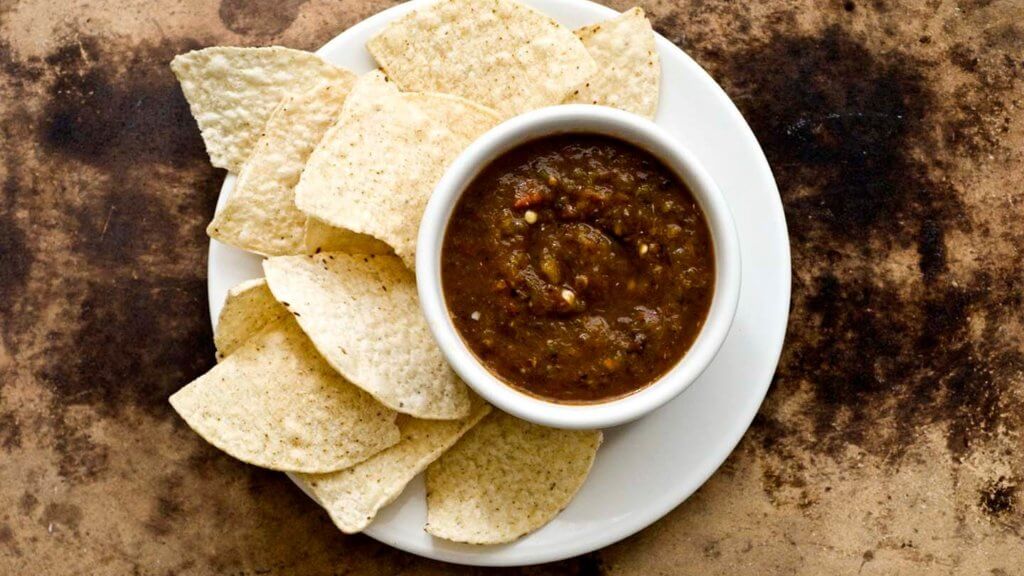 Green chiles, jalapeños, tomatoes, and garlic are broiled until blackened then pureed until smooth in this earthy, fiery salsa inspired by those found in West Texas.
Let's talk about nachos, shall we? Now, I've gone on record stating my preference, which is for the traditional type of nacho where…