I know that somewhere in my head there are eloquent words to describe my love of queso flameado, but right now I'm just too tuckered out from work to find them. Yes, I am very fortunate to have a job—I'm not complaining. But perhaps I'd find my staid desk job a bit more invigorating if there was an element of risk involved.
Take my stint as a Mexican restaurant waitress during college. Sure, I worked there mainly for the endless baskets of chips and salsa and after-work margaritas, but I have to admit the occasional opportunity to serve queso flameado had its appeal as well.
Queso flameado, which you might know as queso fundido, is a bubbling dish of melted white cheese, such as Monterey Jack or asadero, that's mixed with chiles and often chunks of chorizo or strips of fajita meat as well. Unlike its cheesy cousin chile con queso, queso flameado is rich and thick, which makes it awkward for chips but perfect for spooning into a soft, warm tortilla.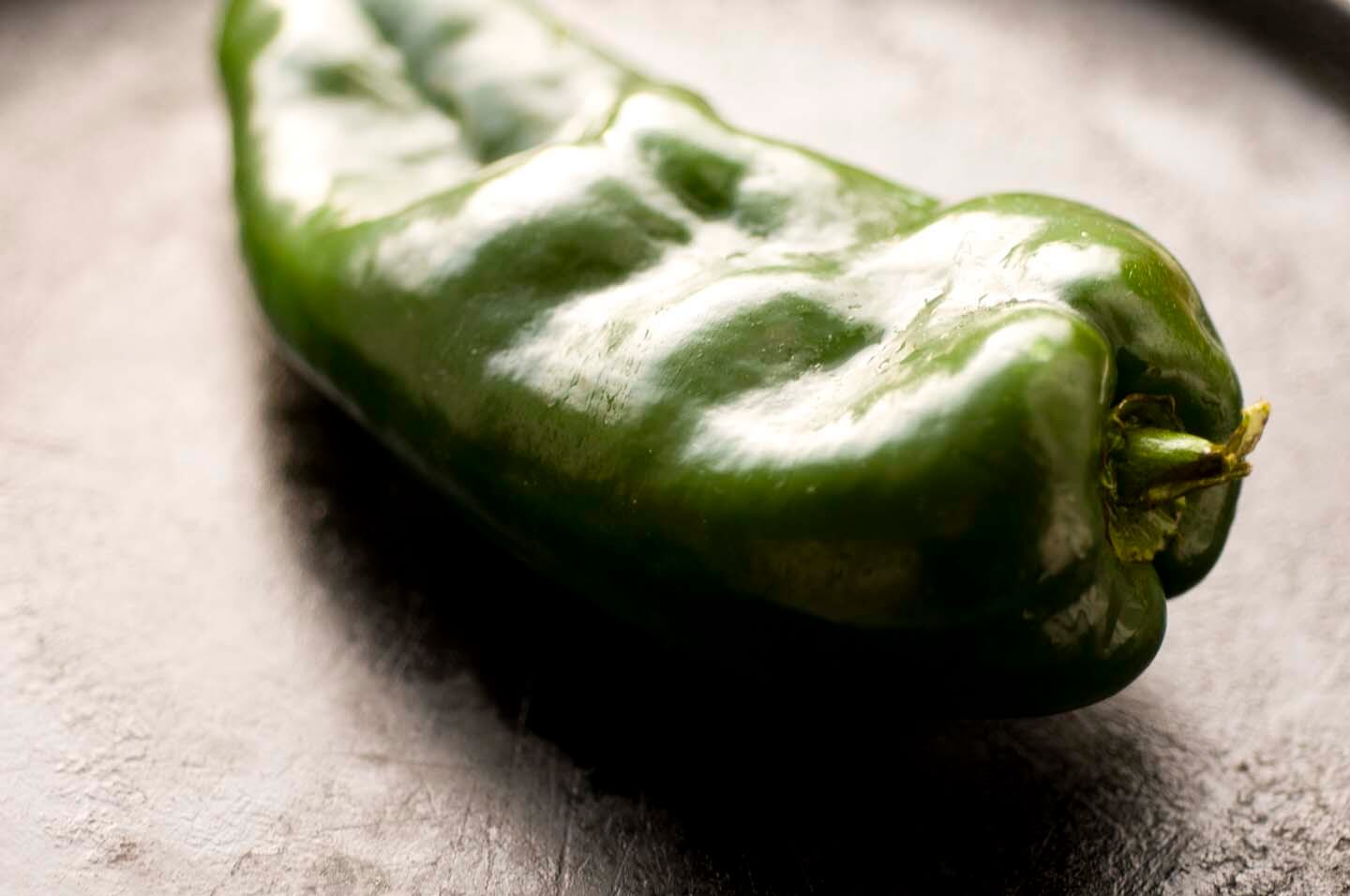 The name translates to flaming cheese, though it's not necessary to set it on fire for the dish to be successful. But try explaining that to the restaurant I worked at in college, which decided that if a customer was going to request something called flaming cheese, well, that was exactly what they'd get.
Whenever someone ordered queso flameado, we servers would jump over the prospect of danger, which definitely made our jobs a bit more thrilling. To create the spectacle, we'd sprinkle Everclear over the already cooked dish and then carry it out to the table. Upon arrival, we'd strike a match and wave it over the queso flameado, which being soaked in high-proof alcohol and all, would light up with blue flames that danced across the cheese making it bubble and hiss. When the inferno had died down, with two spoons we'd place the melted cheese into tortillas, and roll them into soft tacos. It was a fine presentation and one that made the table feel special.
I wish I could say that I set my shirt on fire or that I was such a queso flameado master that people would drive miles to see me set cheese aflame before deftly rolling it into tacos. That would certainly make for a better story, but that didn't happen. Nope, I simply served people their queso flameado, a dish that made them very, very happy. And sometimes creating happiness is the biggest thrill of all.
So on those nights when you're too tired to cook something fancy, queso flameado is a wonderful dish. You just throw some cheese, roasted poblanos and cooked chorizo into a skillet, heat it up for a few minutes and you have an oozing, satisfying snack or dinner. And sure, if you're feeling wild you can douse it in alcohol and set it on fire, though that's not necessary for enjoyment. But don't worry; even if you skip that dramatic step know that this simple dish will still bring smiles and maybe even applause.
—————
Would you like more Homesick Texan? Well, I've started offering additional recipes for paid subscribers to help with the costs of running the site. While I'm not taking anything away, if you'd like to support Homesick Texan and have access to exclusive, never-seen-before subscriber-only posts, please consider becoming a member; annual subscriptions are as low as $25. Thank you for reading, your consideration, and your support!
—————

Queso flameado
Ingredients
1

poblano chile

1/4

pound

Mexican chorizo, removed from casing

3

cups

shredded asadero cheese

1

cup

shredded Monterey Jack

Warm corn and/or flour tortillas, for serving
Instructions
Heat the poblano chile under the broiler for 5 minutes on each side or until it's blackened. Place the chile in a paper sack, close it and let the chile steam for 15 minutes. After this time, rub off the skin, remove the stem and seeds and cut into strips.

Preheat the oven to 350° F.

Break up the chorizo and cook it in a medium-sized cast-iron skillet until it's done, about 5 minutes. Remove the skillet from the heat. Drain the excess grease, then top the chorizo with the cheese and poblano strips. Place in the oven and and cook for 15 minutes uncovered or until the cheese is bubbling.

Spoon out the melted queso flameado onto tortillas. Serve immediately.
Notes
If you can't find asadero cheese, Chihuahua cheese is a good substitute. But if you can't find it either, then use Muenster.